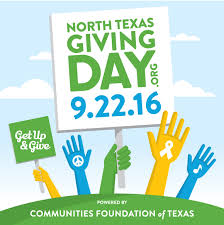 Click Here To Donate
Center Street Counseling Services provides professional counseling to all in need, strengthening and encouraging families to live to their best. CSCS, Inc. is a non-profit 501c3 corporation designed to help all in need.  Each person is free to grow in their own direction and at their own pace. The training of Master's level counselors helps us achieve our mission by offering services on a sliding scale.  No one is turned away for their inability to pay for services.
CSCS has helped tens of thousands of individuals in our 33 years of existence.  We began as a community outreach of the First United Methodist Church of Arlington in 1983.  In 1995, when it was apparent that we had to expand beyond our original vision, we became a separate 501c3 non-profit entity.  We have helped clients from all areas of Dallas-Ft. Worth.   We have averaged working with approximately 1000 different individuals a year for each year we have been in existence.  Past studies have shown that at least 65% of our clientele have been within 200% of the poverty line.  As our economy experiences recession we have seen an increased demand for services and often help the unemployed, underemployed, uninsured, and underinsured and those who are just having a hard time making ends meet.
We work with all ages from play therapy with the very young: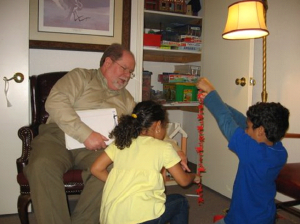 Play Therapy helps children express their emotions in the world of their activities…and in the breadth of their imagination.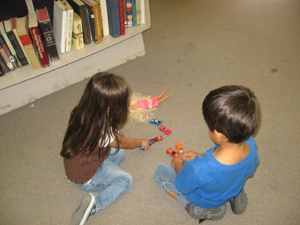 We also work with geriatric clients who may need our assistance.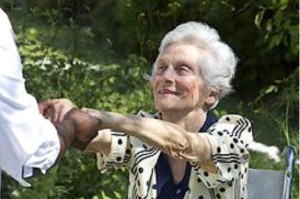 No one is turned away for the inability to pay for services.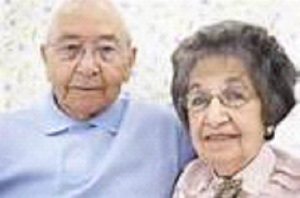 Key to our mission is the training of interns who multiply the help.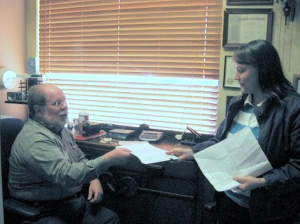 HELP CENTER STREET COUNSELING HELP OTHERS!
If you shop on Amazon.com for goods and services, please use our Amazon Smile link,
http://smile.amazon.com/ch/75-2627199
Amazon will donate a percentage of your purchase to Center Street to help us fulfill our mission.  There is no extra cost to you.  The donation comes from Amazon's funds.  If you shop on Amazon, a portion of your purchases will go toward providing assistance to individuals.  Thanks for considering us!